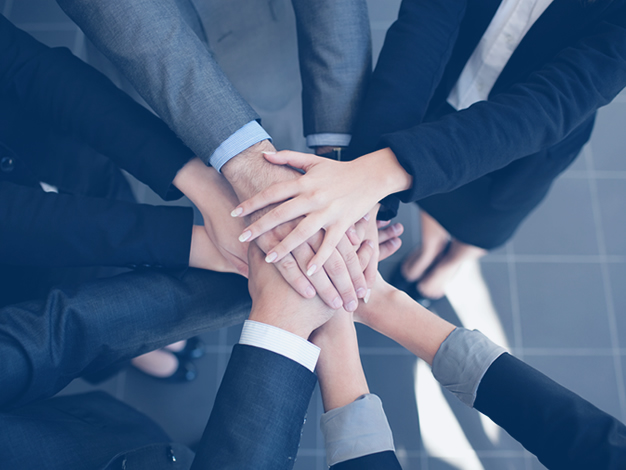 In 1991, we started with our core parking lot business,
which has since experienced great growth.
We have expanded our business in various areas
such as real estate, sports, education and environment-related.

We do not set limits when it comes to business domain.
Although our different businesses may seem
unrelated or not synergistic on the surface,
there is a common thread we hold important between them:
every stakeholder involved in our businesses become happier,
and each business holds societal value. It is a simple principle.

There are many assets in today's world that are not being well utilized.
On the other hand, there are people who are in need of solutions to their problems.
We stand in between, connecting underutilized assets to problem solving.
We have contributed to society through the creation of new markets
and the continuing of our lasting businesses.

As long as there are underutilized assets,
as long as there are people who are in need,
we will continue to develop businesses in various domains.